Get Ready for ISPCE 2020!
Conference Starts in
Days

Hours

Minutes

Seconds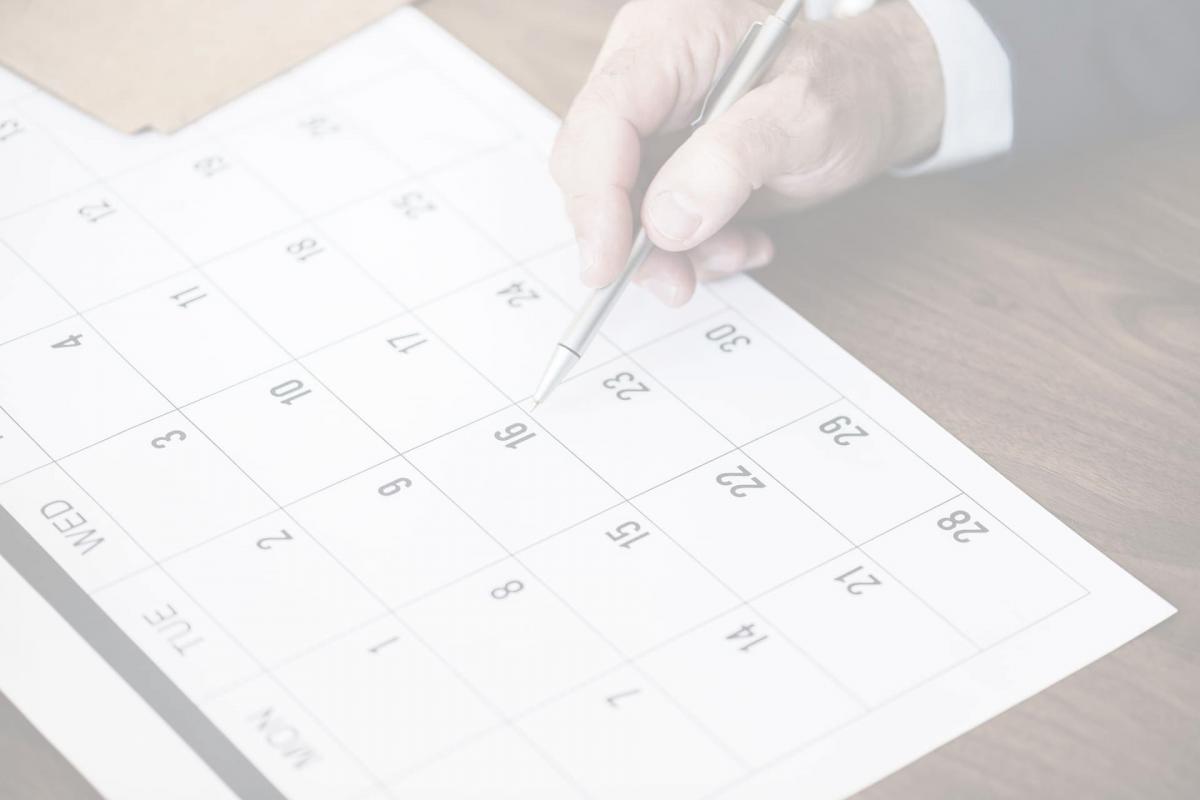 Key Dates
Please note these Key Dates below so you don't miss any important deadlines. ISPCE 2020
Chicago, Illinois, USA
The International Product Safety Engineering Society hosts a premier symposium annually on all relevant topics for workers and innovators in the product safety area.
Join us in Chicago, Illinois, USA for ISPCE 2020 for three days of technical sessions and exhibits!
ISPCE 2020
Topics
Global Market Access & Regulations, Compliance Management
EMC & Wireless Compliance
Environmental & Energy Regulations
Batteries & Energy Storage Systems
Medical Devices
Compliance 101
Hazard Based Safety
Engineering & Safety Science
Forensics, Failure & Risk Analysis, Assessment & Management
Legal, Regulations, Directives & Consumer Protection
Emerging Technologies & Innovations Live Demonstration of Sensors and Sensing Technologies
Global Hazardous Locations
ISPCE 2020
Call For Papers
Formal papers & presentations not submitted per submission instructions by the initial deadline may need to be held over until next year depending on the number of submissions.
Please note, when serving as an educational presenter during ISPCE 2020, speakers are permitted to introduce themselves and make reference to the company they represent, or their company activities, as is necessary for context within the course of their presentation. Company sales or other promotional activities should be reserved for other times.